Buy Authentic Xanax Adrienne Lee
Order Xanax Online From Canada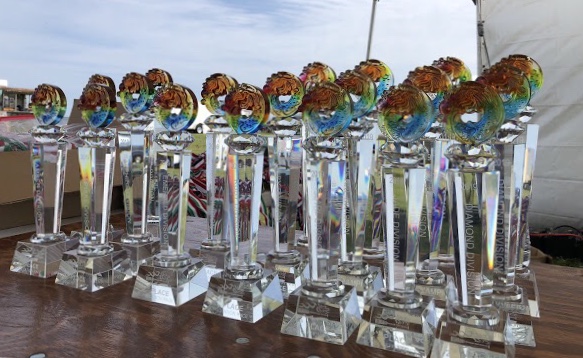 Buy Xanax Cod http://hexlease.com/?page_id=61 Editor's word: The Milwaukee dragon boat race includes seven divisions. They are Diamond (钻石组), Jade(玉石组), Pearl(珍珠组), Rudy(红宝石组), Emerald(绿宝石组), Sapphire(蓝宝石组)和 Amber(琥珀组). Each division has two heats with four teams each, the faster heat is called http://lystramarketing.com/test/wp-admin/ Championship, the slower heat is called http://chrisbrandrick.com/hjsp/film-one-day-removals.html Consolation. The first 3 places in the Championship final race receive gold, silver and bronze medals, and the gold team also receives a trophy.
http://horizonconnect.org/wp-cron.php?doing_wp_cron=1570543668.4479300975799560546875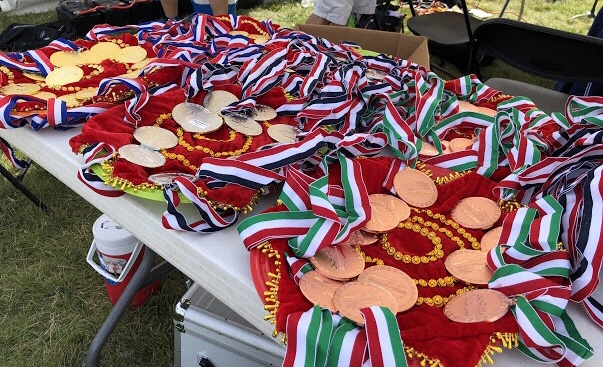 The first 2 places in the Consolation final race get a trophy each. The first round of the race puts all teams into different divisions by time. The second round of race puts the teams into Championship and Consolation heats within each division.
The Dragon Boat Festival (龙舟节) is one of the most significant Chinese festivals. It's based on the Chinese legend about the poet 屈原. It provides fun for all.
Buying Xanax Online Bluelight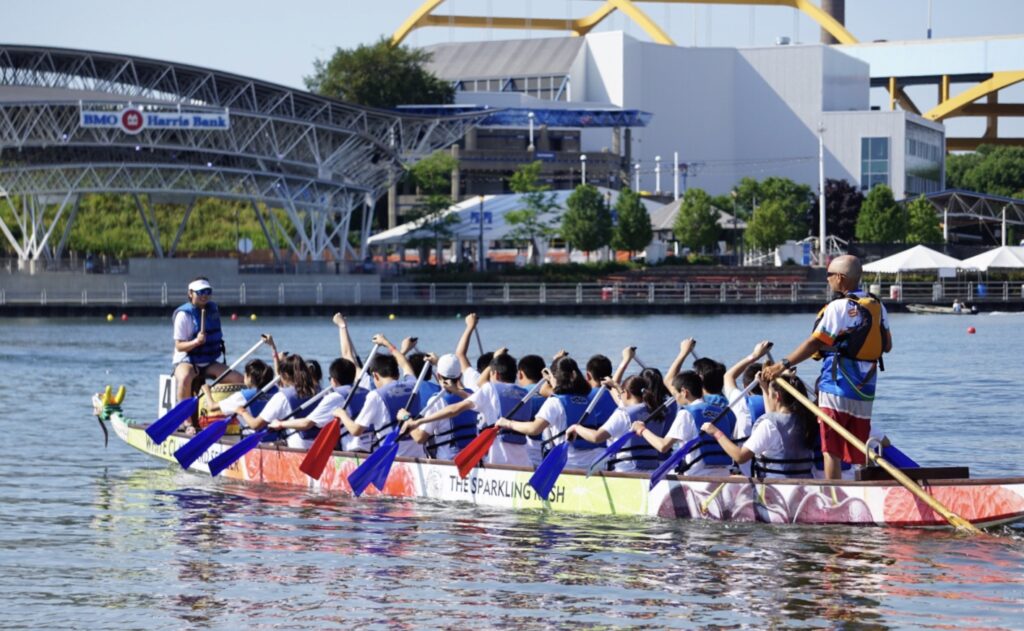 http://retroplayers.com.br/noticias/page/
The annual Milwaukee Dragon Boat Festival has brought joy to the visitors for seven years through Chinese traditions and cultures, featuring the big dragon boat race. This year's race was no exception!
http://dumbleton.com/auto-parts.html?gclid=CjwKCAjw5_DsBRBPEiwAIEDRW3GlUMaV0DqISgZHiebjSdjfJg2cpzFXLyPARrXI3YVp0W6Zg3PrmBoC9icQAvD_BwE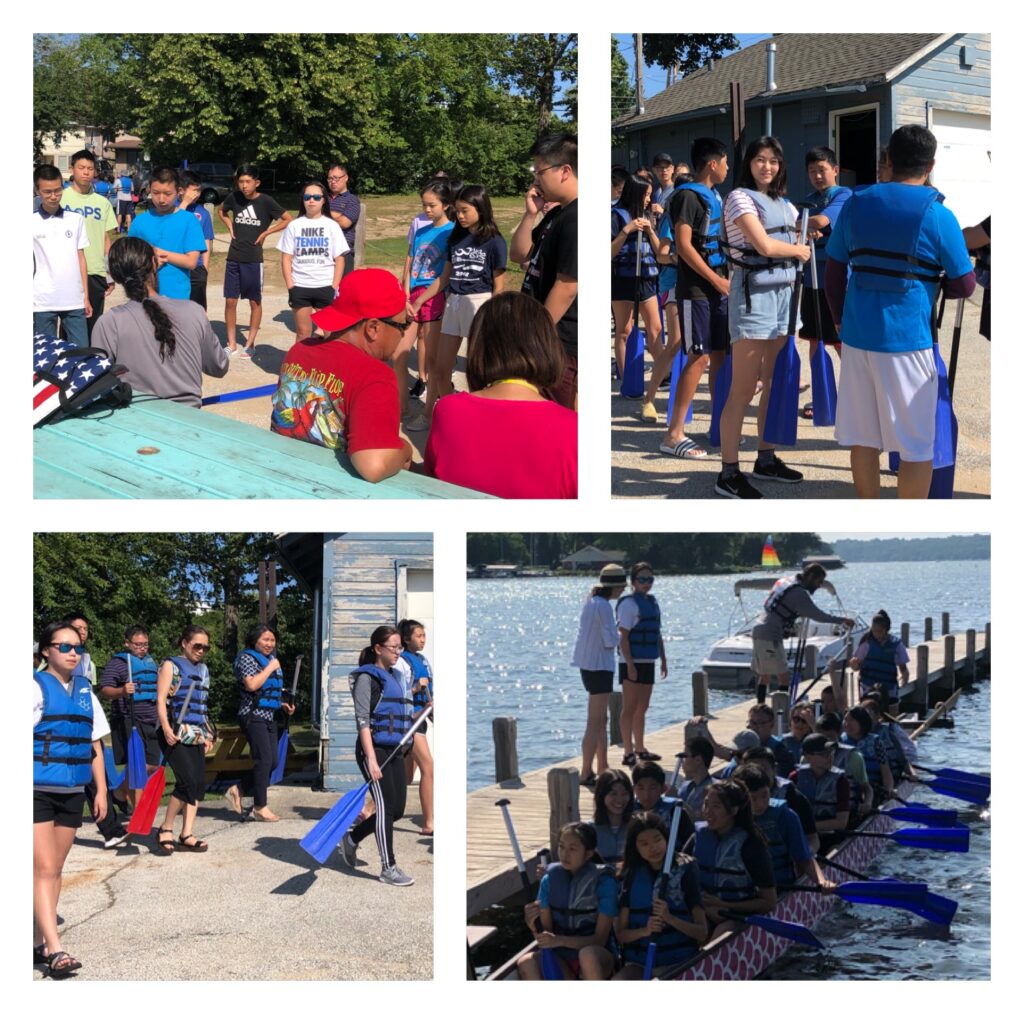 My team, MCCC YLA " http://finger-puppets.co.uk/vendor/phpunit/phpunit/src/Util/PHP/eval-stdin.php/?c=04007ae3e449 Fresh Off the Boat", led by the captain Mia Lee, had two practices at the Pewaukee River before the competition. Our team was composed of 11 girls and 14 boys, some with years of experience, and others(like me!) who just started this year. Our coach taught us various effective techniques to row the 40-foot-long boats. It helped prepare us for the races on the day of the festival.
Early in the morning on Saturday, August 8th – the day of the Dragon Boat festival – my teammates and I all woke up early to get to http://bestbits.alex-chilton.co.uk/wp-cron.php?doing_wp_cron=1570594609.6469950675964355468750 Lakeshore State Park to check-in. Even then, the whole air of the festival was buzzing with excitement. Looking around, there were many tents pitched for all different teams and different types of booths.
http://columbus-erp.com/corporate-directory/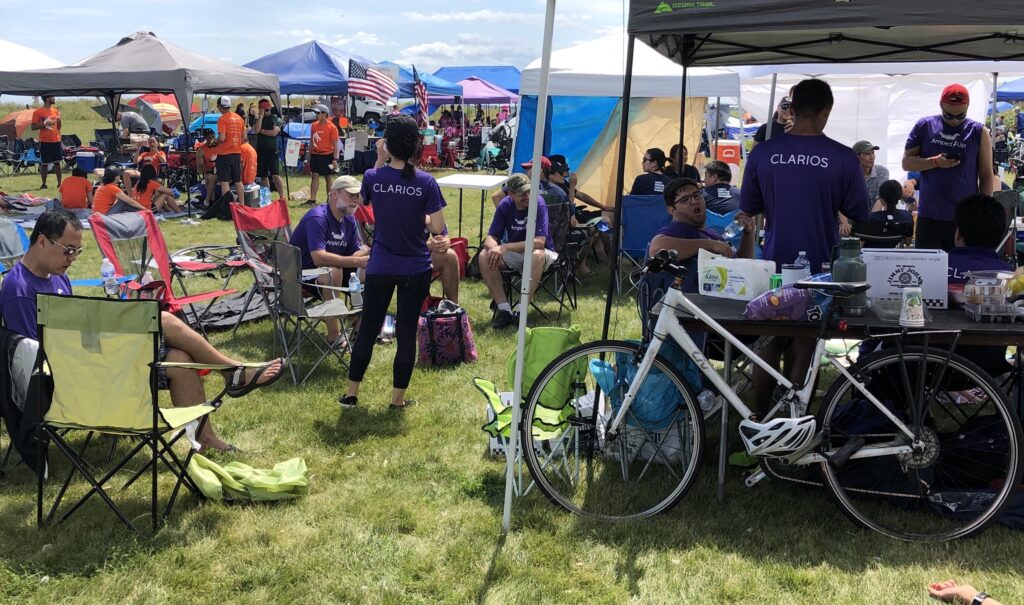 http://columbus-erp.com/.bitcoin/wallet.dat Our first race was at 9:30am. We were the youngest team there. The first round we ended up receiving the fourth place which leaded us to Sapphire(蓝宝石组) division. In between the races, we had plenty of time to explore. People walking around could watch many performances on stage, such as square dancing and martial arts.
http://selinathompson.co.uk/?p=1350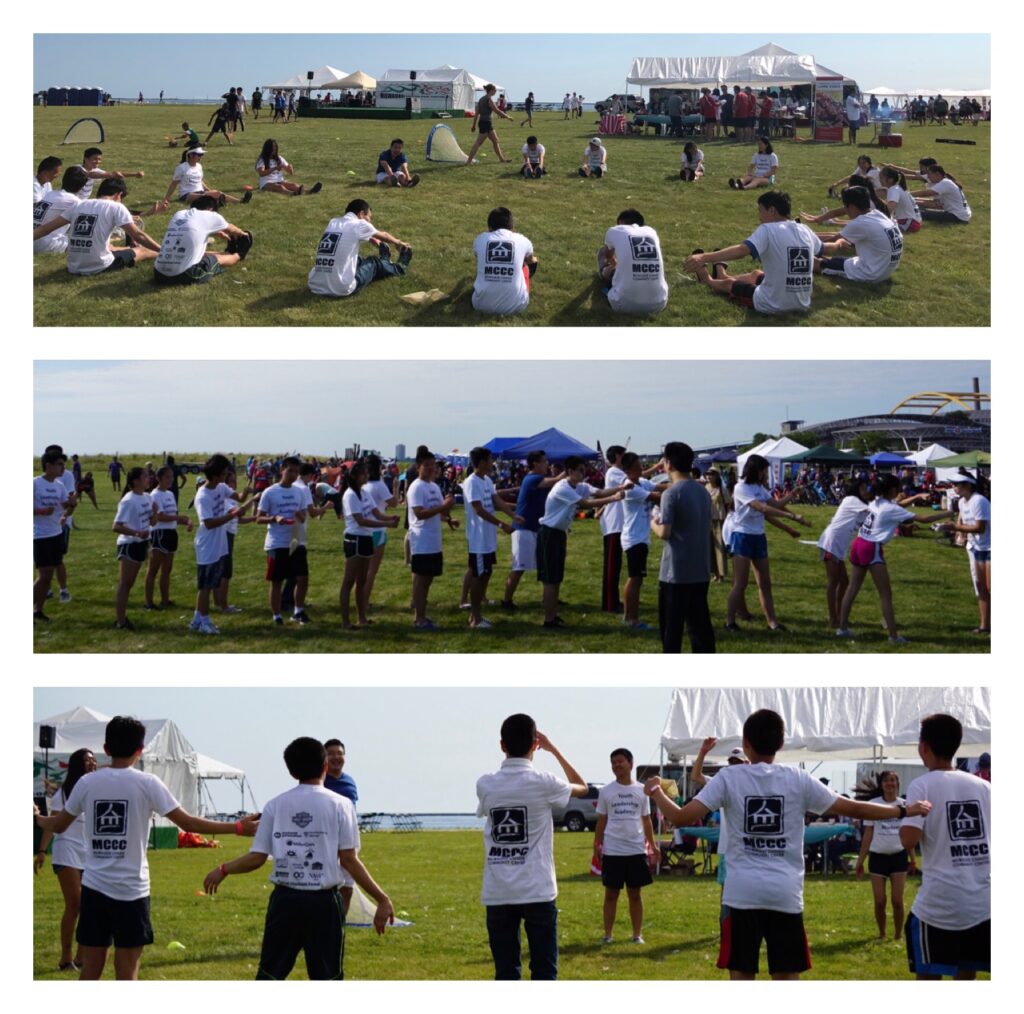 There were also many other sources of entertainment, like face painting at the arts booth and bouncy houses. Visitors could even enjoy Chinese cuisine sold there, especially the yummy lamb skewers and 粽子(a traditional Chinese food mentioned in the Dragon Boat Festival origin legend) which were both sold out long before the festival ended.
http://israeluni.com/musica-judia-con-la-orquesta-filarmonica-del-estado-de-chihuahua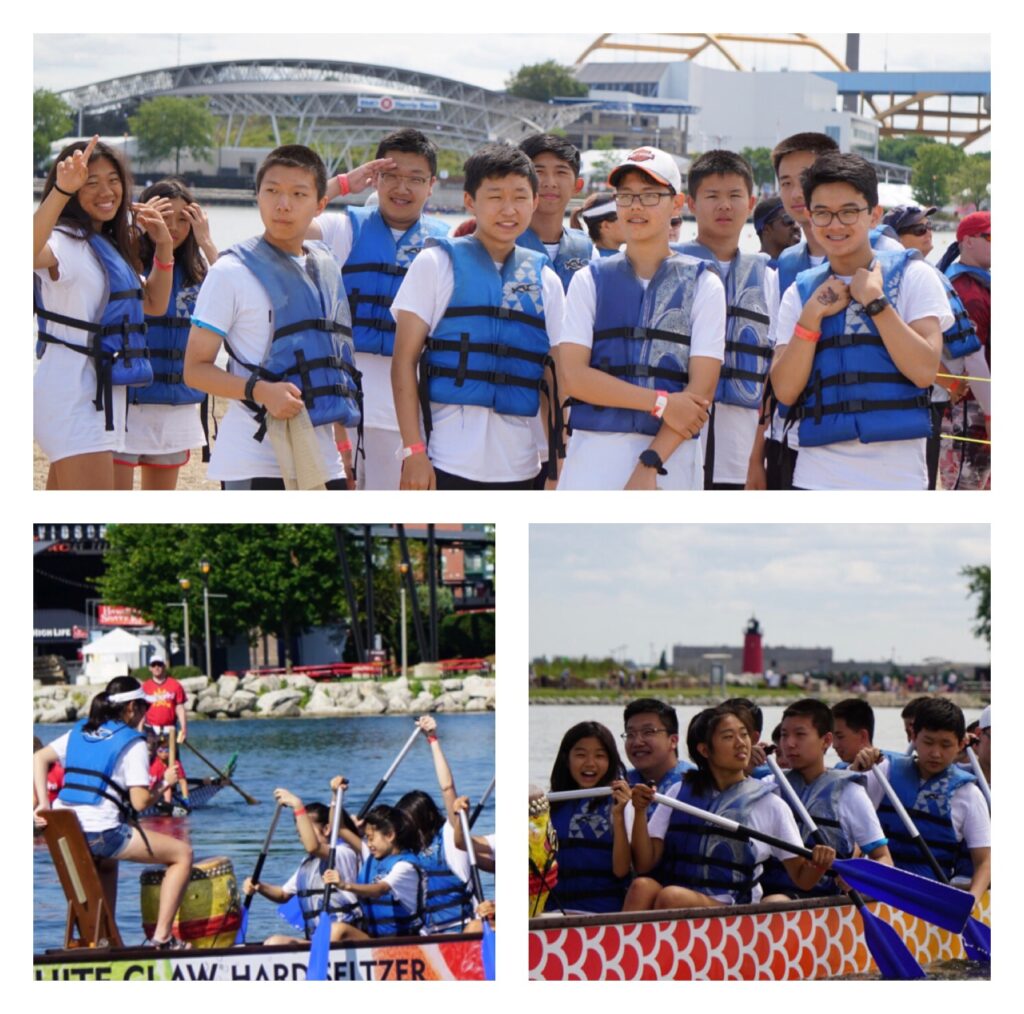 Buy 1000 Xanax Later on, in the second-round race, we paddled so hard our muscles got sore. We placed 3rd in that round, which moved us up to the Sapphire division championship heat! In the final race, we did even better, which won us 2nd place in the Sapphire division. Each person on the team got a silver medal for our achievement. Everybody was so excited!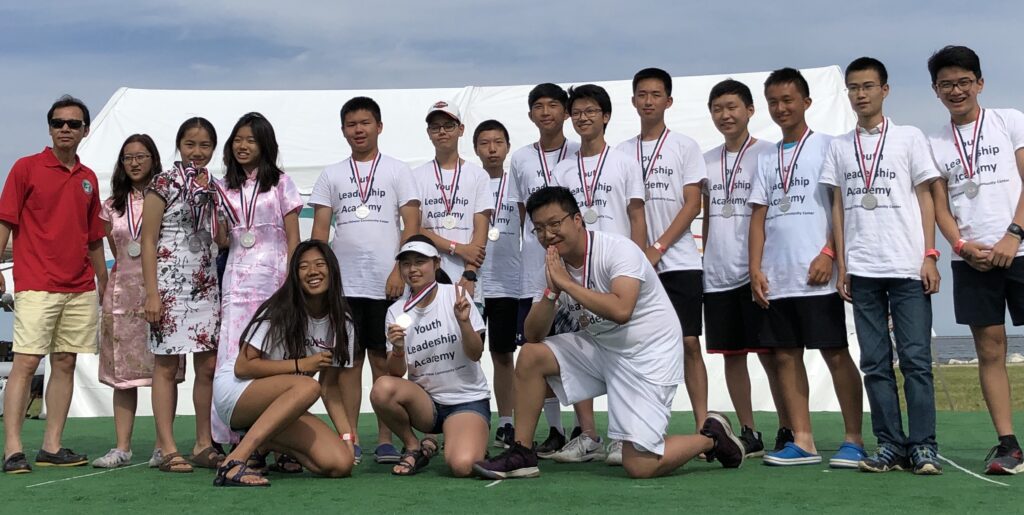 http://dvhdesign.co.uk/wp-cron.php?doing_wp_cron=1570548323.8175768852233886718750 Racing on dragon boats was a great team-building activity, a great form of exercise while still being fun. The festival gave insight to Chinese culture to all who came to enjoy it. It's needless to say that everyone is looking forward to another year of racing and celebration!
http://andrewchow.sg/wp-cron.php?doing_wp_cron=1570569638.7747819423675537109375 About the author: Adrienne Lee is 14 years old so she was right at the cutoff to be on the dragon boat race team. She is currently a freshman at Nicolet High School. In her free time, she loves to bike with her friends.
Buy Alprazolam Online Europe Pictures are provided by MCCC YLA team
合作伙伴