Emily Wang
Summer is already one month in and there is still so much free time to read. Taking full advantage of the longer days and warmer temperatures, it's the perfect time to catch up on all that reading you couldn't do during the busy school year. I'd like to recommend 10 novels for a summer reading list. They are mostly young adult and for the teenagers out there, but they truly embody the feeling of summer. Enjoy!
Me and Earl and the Dying Girl by Jesse Andrews ( 87% like this book)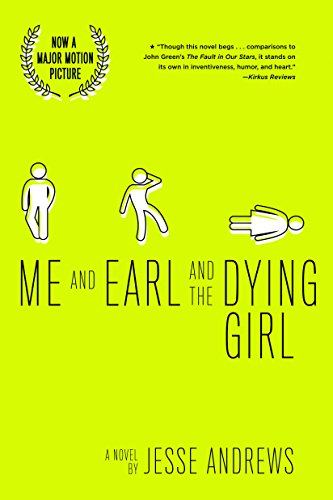 This is the only book that I have read more than three times and I just can't stop myself from coming back to it. It is the opposite of most young adult novels and focuses on friendship much more than love, which makes it that much more relatable. For summer especially, it wraps you into the story and makes you feel nostalgic for something that you have never even had.
The Mysterious Benedict Society by Trenton Lee Stewart( 96% like this book)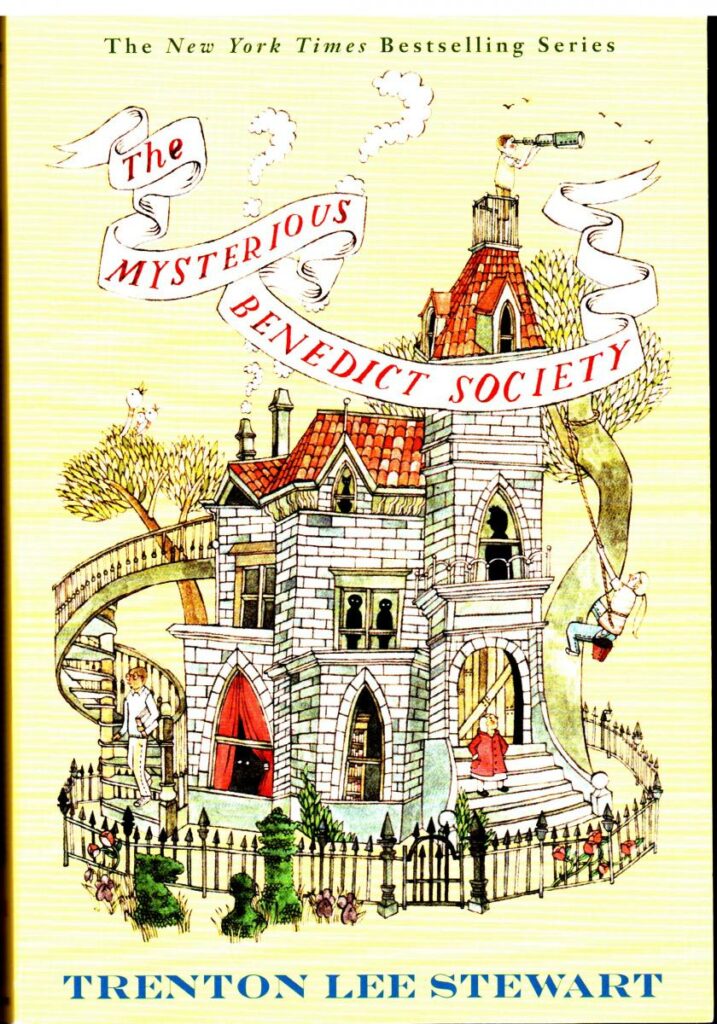 The entire series for these novels is incredible and the story focuses on four talented and exceptional kids who work with a man named Mr. Benedict to save the world from corrupt companies. Also, if you read it, it may make you smarter because of its intense vocabulary and out-of-the-box thinking. Especially for the summer, it is helpful to continue your learning, but also be interesting at the same time.
Perks of Being a Wallflower by Stephen Chbosky ( 96% like this book)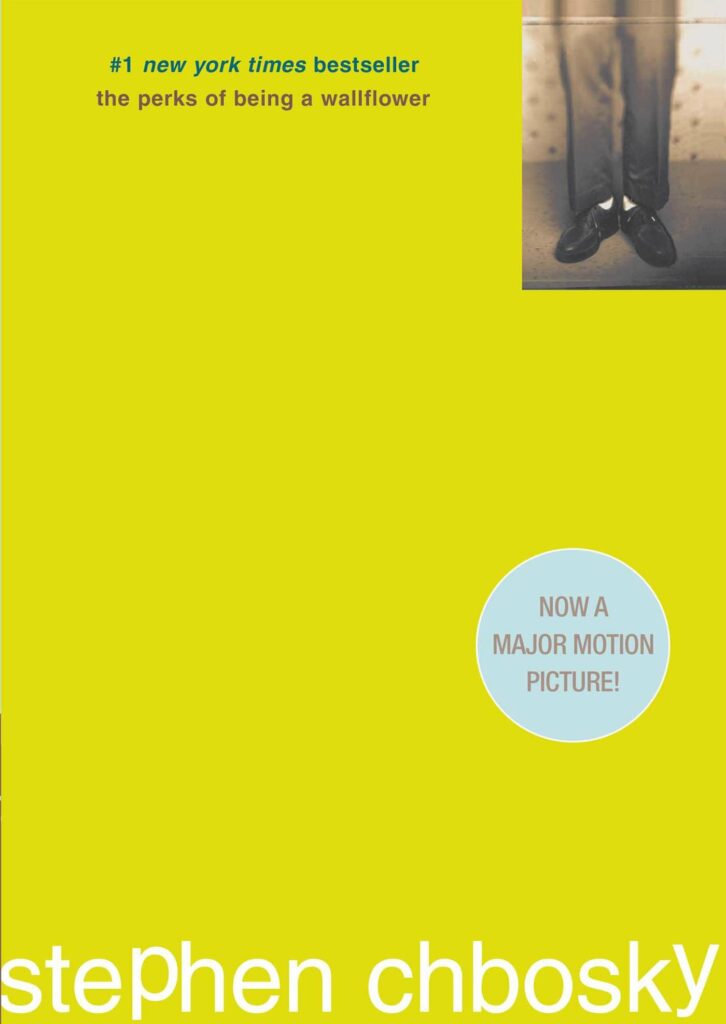 Reading this book felt like actually being in the mind of a teenage boy and the story is so real and pure that makes it relatable. Everyone IS Charlie and Chbosky truly emphasizes the beauty behind being a little different. After reading this, you will feel less alone, and summer will feel less long.
The Curious Incident of the Dog and the Nighttime by Mark Haddon ( 82% like this book)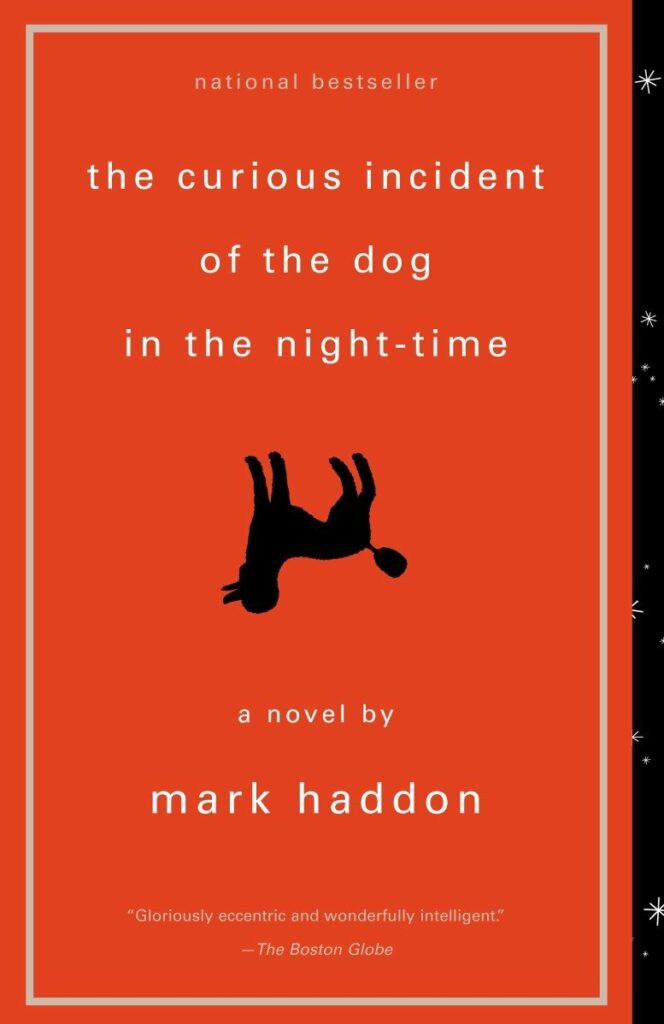 I remember the day I finished this book, I sat down with my mother and explained the entire synopsis of the book. The story seems so small, but there is so much more hidden behind the words. It's not only about a boy trying to solve the mystery of who killed his dog, but about his coping with family issues. It's no wonder the book became a play and if you read the book, consider one day watching the play: it is AS incredible.
Enigma Variations by André Aciman ( 93% like this book)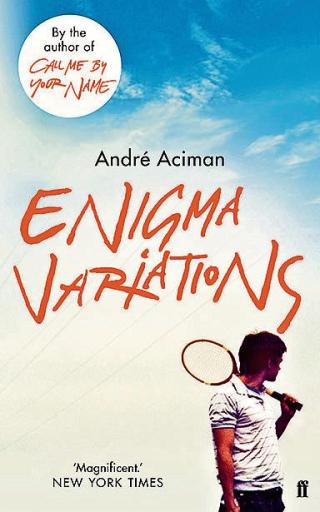 Yes! This is the author of Call Me By Your Name which is my all-time favorite film! This book on the other hand is very similar and follows a similar love story, but it is one man and the four loves of his life. Although CMBYN has you invested in one relationship, Aciman does that with four different people in the span of one novel. His writing is still as beautiful as ever, and he is a man that can truly capture the enigma of love. If you want some romance, this novel is perfect. But also keep in mind this novel is incredibly mature and is geared towards mostly adults.
I'll Give You the Sun by Jandy Nelson (94% like this book)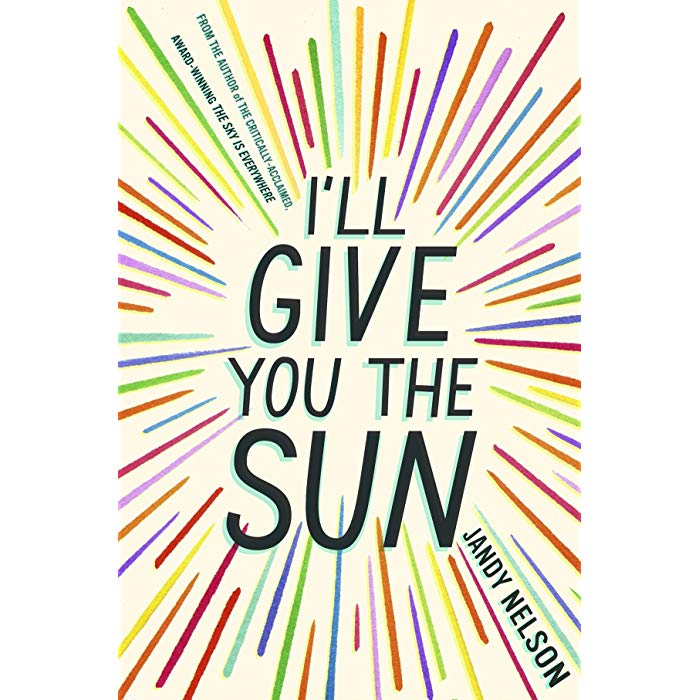 This book is a classic YA novel and deserved all the love that it receives. Nelson masters the depiction of two teenage siblings' lives and the struggles of growing up with an action-packed novel filled with joy, sorrow, love, and even a little bit of heartbreak. Never have I ever read such a touching story regarding family. And never will you ever read such an honest recollection.
Whisper to Me by Nick Lake ( 96% like this book)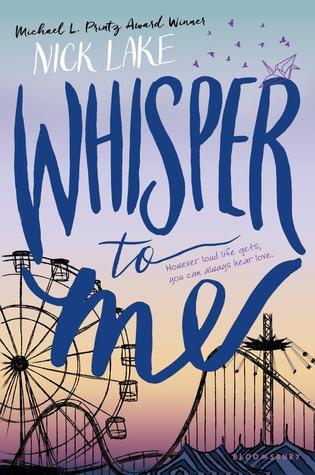 Not going to lie, I picked up this book because I thought it was similar to the novel "The Beginning of Everything" with the same cover and main character name. I was pleasantly surprised to read that it was it's own separate novel that attacked important topics like mental diseases.
The Girl on the Train by Paula Hawkins ( 92% like this book)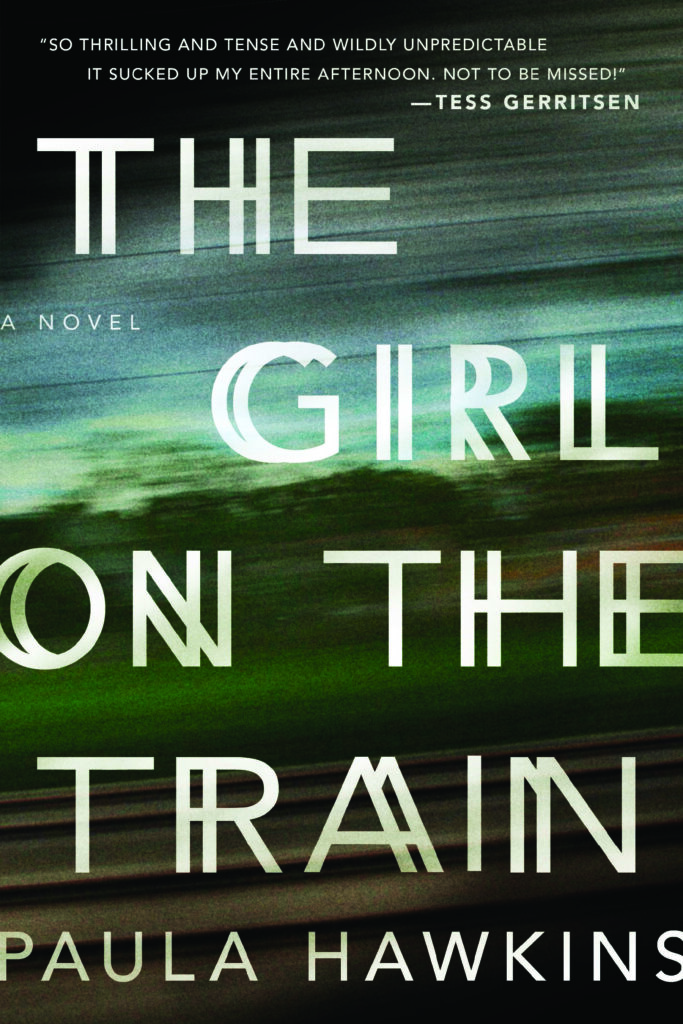 Over last summer, this was my favorite book that I read because it was not so much like all of the YA novels that I normally read, but more of a psychological thriller. I was so enthralled in the story of the obsessive Rachel, that I could not put the novel down. It's intriguing, but also beautifully written. Hawkins prose shines through.
Harry Potter by J.K. Rowling ( 97% like this book)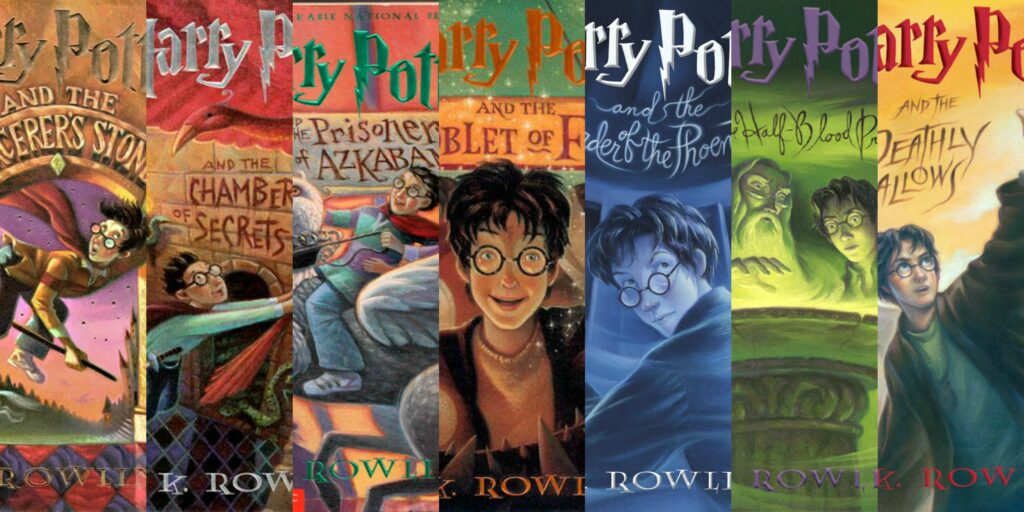 This is my all-time favorite series and you NEED TO READ THIS. It is very cliche to have this on the list, but it is also the most fascinating series to be written and there's a reason it is so mainstream. I don't care if you have already read it, read it again this summer because it is THAT good of a series.
Wonder by R.J. Palacio ( 95% like this book)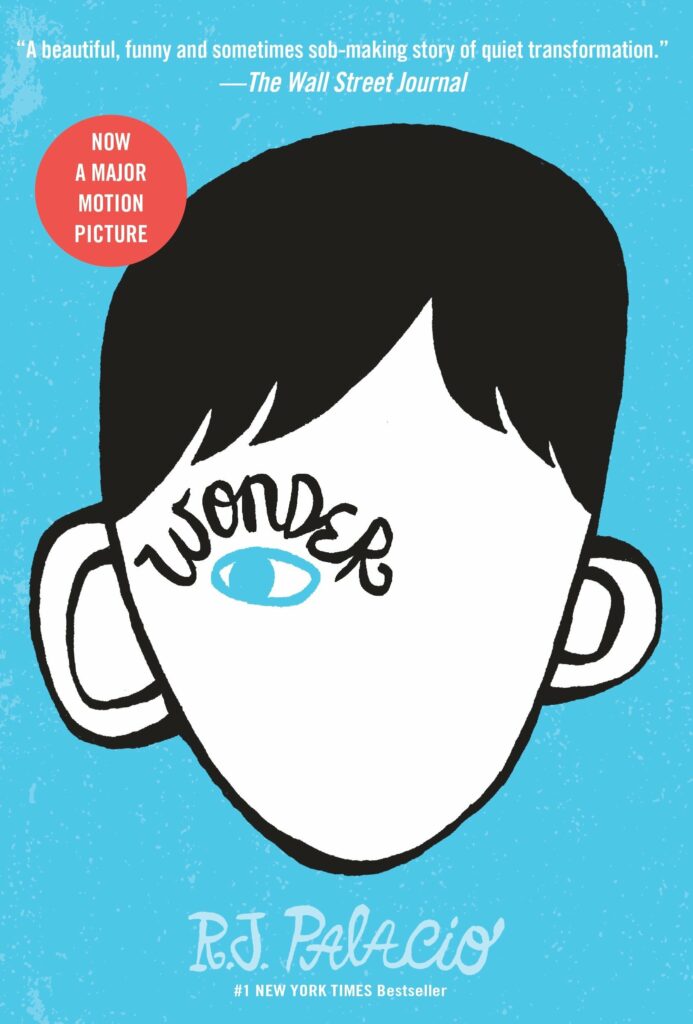 Palacio truly created a masterpiece when he wrote the story of a young boy named Auggie who just wants to fit in because it is timeless. I predict that my kids in the future will read this novel and it will affect them in the same way that it affected me. It's beautiful and important.
全部图片来自网络,版权归原作者所有。
《密城时报》青少年版编辑部
合作伙伴
[smartslider3 slider=3]